Fresh delivery to you

We deliver to London and all over the UK.

Home made love

Our bakes are handmade at our London bakery with love.

We use organic ingredients

We work with local suppliers to source fresh, organic ingredients.

Tailored to you

We cater for a variety of diets including gluten-free and vegan requirement
Hey, I'm Carolina
and I'm the founder of Sweet Carolina in South East London. We deliver delicious, homemade bakes to London and all over the UK. I love creating beautiful cakes and sweet treats that put a smile on people's faces!
Read my story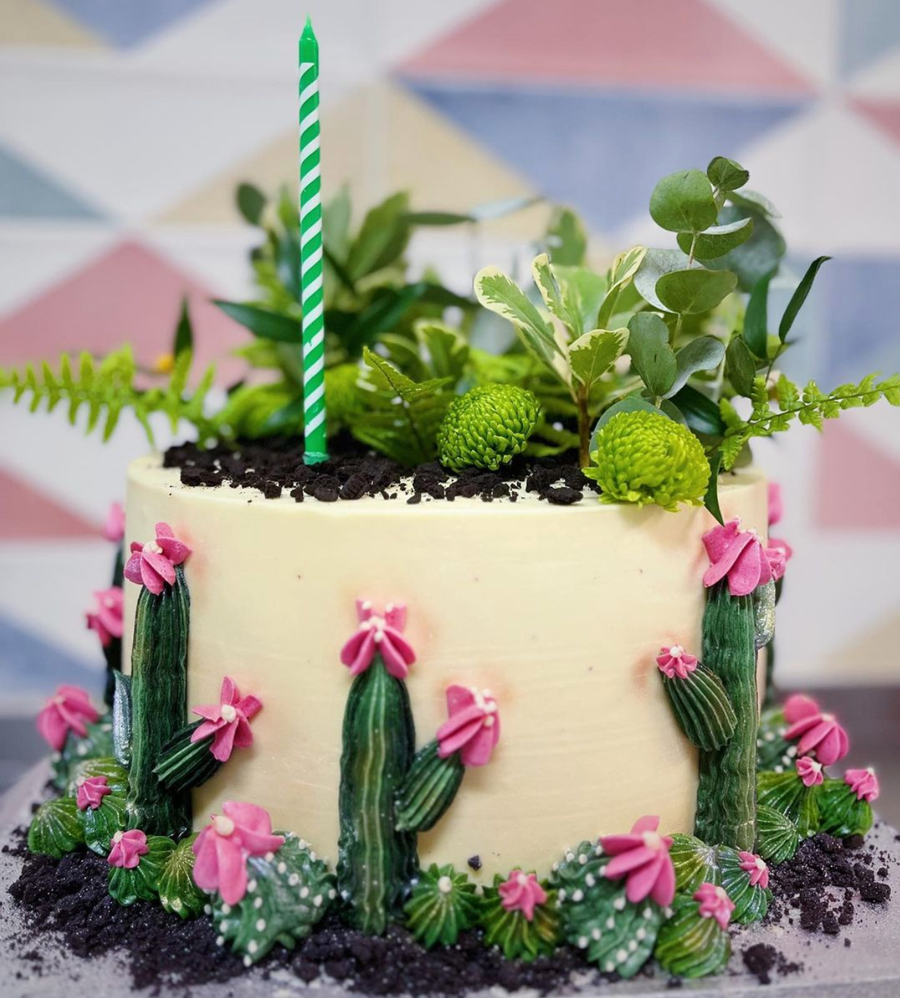 Looking for something personalised?
We prepare bespoke and personalised orders for whatever the occasion. Whether you are celebrating a birthday, an anniversary, congratulations, a thank you or something else, we can bring some extra magic to your special moment. We also cater for a variety of diets including vegan, gluten-free. We'd love to hear about the bake you're looking for so simply send us an email, and we'll get back to you.
Get in touch